RMS Innovation
Saving time and money, while improving safety and performance.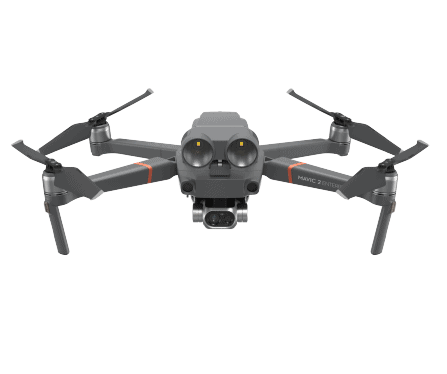 Aerial advantage
By using aerial technology with our industrial drones, our licensed pilots can scan the roof to capture both thermal and visual-light images, and measure the depth of snow loads in heavy winter months. Our drones use the same FLIR (Forward Looking Infra Red) technology used in civilian and military aircraft, and when used in combination with our state-of-the-art electrical capacitance metering and a pinhole detection system, can help pinpoint problems to your single-ply roofing asset before they snowball into a larger issue.
Our Tramex moisture inspection tools, including the Tramex Dec Scanner, provides instant surveying of moisture conditions in flat roofing and waterproofing systems, giving instant answers on your asset's integrity without any damage to the surface.
The research and design work done by RMS and our partners will take the industry into the next century.