RMS Coatings
A roof restoration can save you thousands of dollars and most importantly, extend the service life of your roof by up to 15 years.
Delay Replacement
Roof Restoration is a cost-effective, proactive process designed to prolong the life of a functioning built-up (cold applied or hot applied), modified bitumen, single ply or metal roof.
Restoration coatings upgrade the performance of your existing roof and its components by repairing defects and providing a new top coat to restore waterproofing continuity.
Our experience shows that restoration can dramatically extend the service life of a roof and delay replacement for years.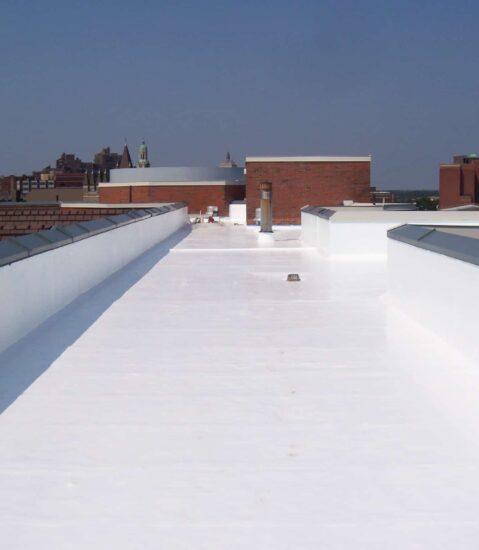 RMS—Liquid Applied Membrane (LAM)